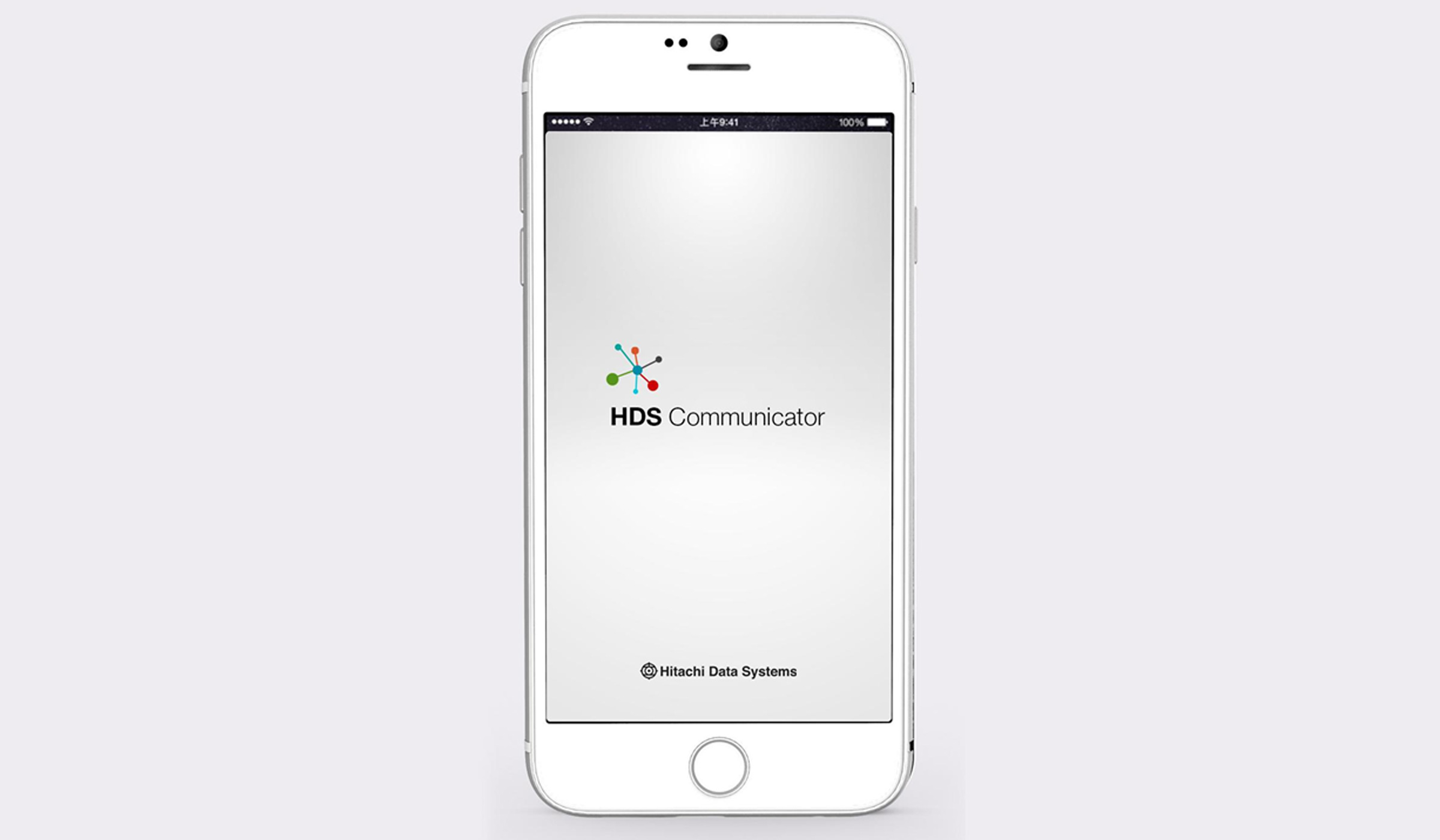 Transform existing customers into brand ambassadors with automated engagement journey.
We know that having loyal customers is vital to the success of any business. With Connect+, you can effortlessly communicate and engage with your customers using our automated marketing journey. By integrating our platform into your digital channels, including email, SMS, and WhatsApp, we help you convert your customers into lifelong brand ambassadors while keeping them engaged and rewarded for their loyalty.
Automated personalized marketing journeys to create long-term customers
Integration with clients' digital platforms such as email, SMS, and WhatsApp
Retain loyal customers and transform first-time buyers into a loyal legion
Build a database of customer information for personalized marketing campaigns
Targeted campaigns based on customer behavior and preferences
Incentivize customers with loyalty points, discounts, and rewards for repeat business
Increase customer lifetime value and revenue with repeat business
Analyze and optimize campaign performance with data-driven insights
Easy to use and manage loyalty program for businesses of all sizes
Enhance customer experience and loyalty with tailored solutions that fit your business needs.