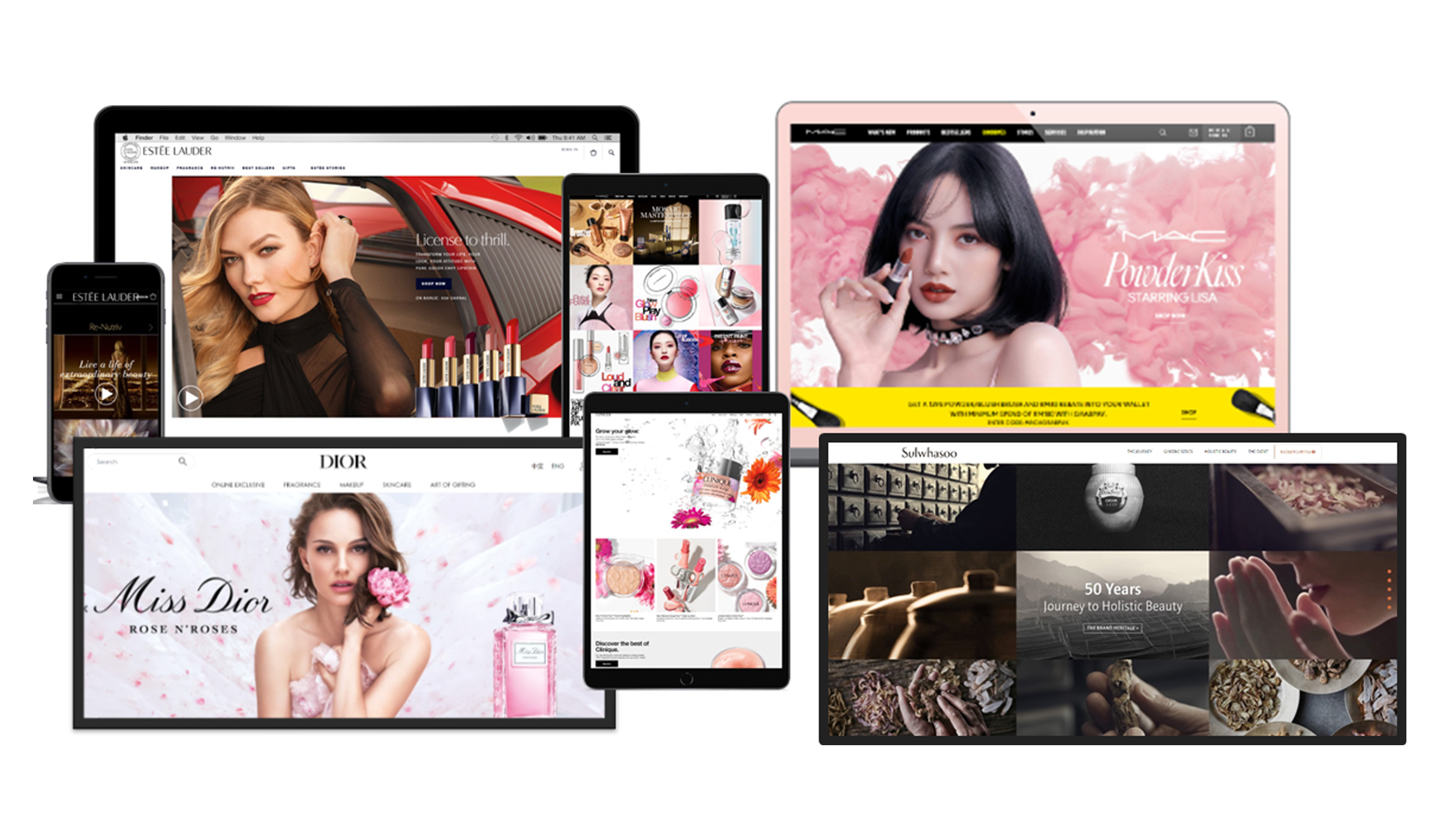 Build, Sell & Automate.
Maximize Your Digital Potential.
Digital+ is a comprehensive digital solution that includes pre-designed systems, modules, and other digital assets for various digital solutions, including e-commerce, websites, and mobile apps. We specialize in helping businesses build and manage their digital presence with a focus on automation. Our team of experts will work with you to streamline your online operations, making it easier than ever to manage your website, online store, and digital marketing efforts. With our cutting-edge technology, you'll be able to automate repetitive tasks and free up time to focus on growing your business.
CRAVE Digital+ Solutions has been used by global brands like Estee Lauder, Clinique, MAC Cosmetics, and Dior in high-sales regions in the Asia Pacific. The platform has been proven to drive growth and success for these brands, demonstrating its effectiveness in today's competitive digital landscape.