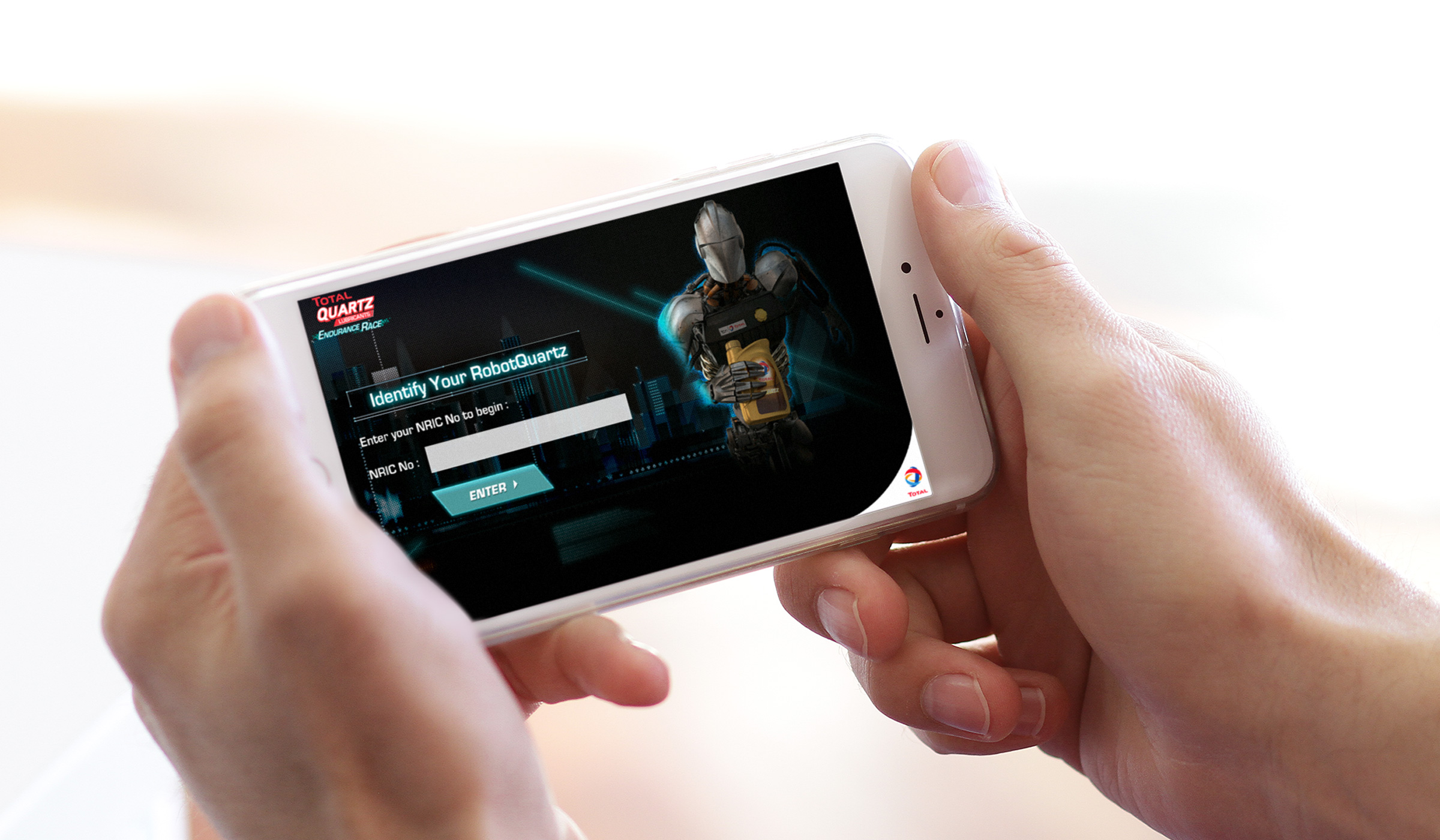 Effortlessly launch powerful marketing campaigns.
Marketing is a continuous effort to reach new customers and build their brand. That's why at Crave, we created Outreach+ - a flexible and customizable solution designed to help businesses effortlessly launch powerful digital marketing campaigns such as:
Trial / sampling redemptions with interactive online form
Skin analysis tools
Contest Games (Spin a wheel, Jackpot, Questionaires, Treasure hunts etc)
Customizable Games
Share mechanics
Voting system
QR code integration
Or more - just tell us your idea!
With fully customizable templates, advanced analytics, and a wide range of features, our Outreach+ solution offers businesses an efficient and effective way to create engaging and interactive digital marketing campaigns. By harnessing the power of technology, businesses can achieve their marketing objectives and increase sales and awareness, all while providing a personalized and unique experience for their customers.