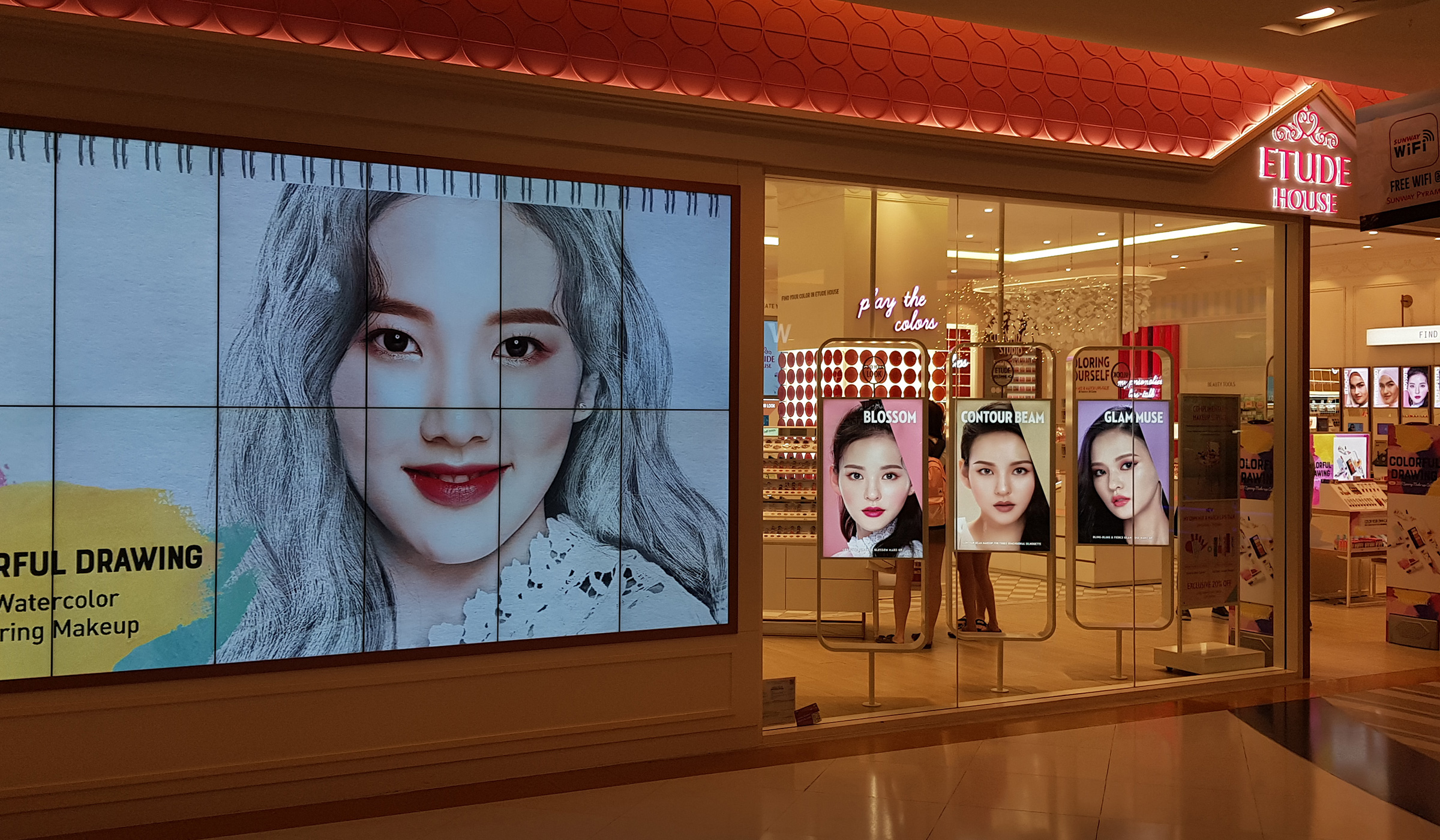 Differenciate your brand and connect with customers in new and exciting ways.
At CRAVE Retail+, we believe that the retail experience should be engaging, innovative, and memorable. That's why we focus on helping businesses attract and engage customers with a focus on automation. Our team of experts will work with you to develop and implement retail technology solutions that differentiate your brand and connect with customers in exciting new ways.
Leverage the power of advanced technologies to create memorable and engaging experiences that drive growth and success. The solution's high level of customization, versatility, and range of features make it a top choice for businesses looking to differentiate themselves and create unique experiences that resonate with their customers.